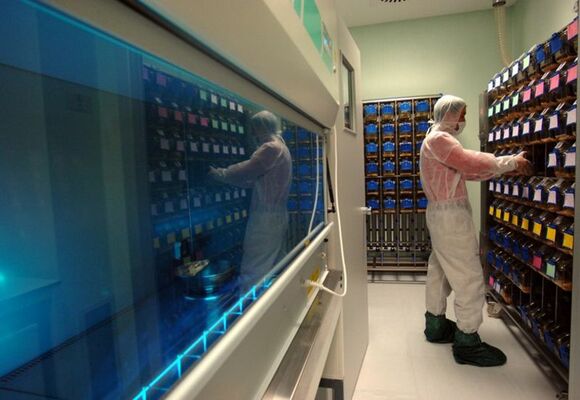 Four researchers explain how they're keeping going through the coronavirus pandemic.
Italy is at the epicentre of the coronavirus pandemic in Europe. More than 100,000 people have been infected in the country (including at least 8,956 health-care workers) and more than 11,000 have died.
Lombardy, the region of northern Italy around Milan, is the area most affected so far. Northern Italy went into emergency lockdown on 8 March, and the government expanded the quarantine to the entire nation three days later.
The lockdown will last until at least 3 April — and probably longer. Many scientists have had their professional lives upended because they are sequestered at home or, if they can still go into work, they cannot collaborate in person with colleagues. Here, four researchers in northern Italy describe how they are navigating the lockdown.