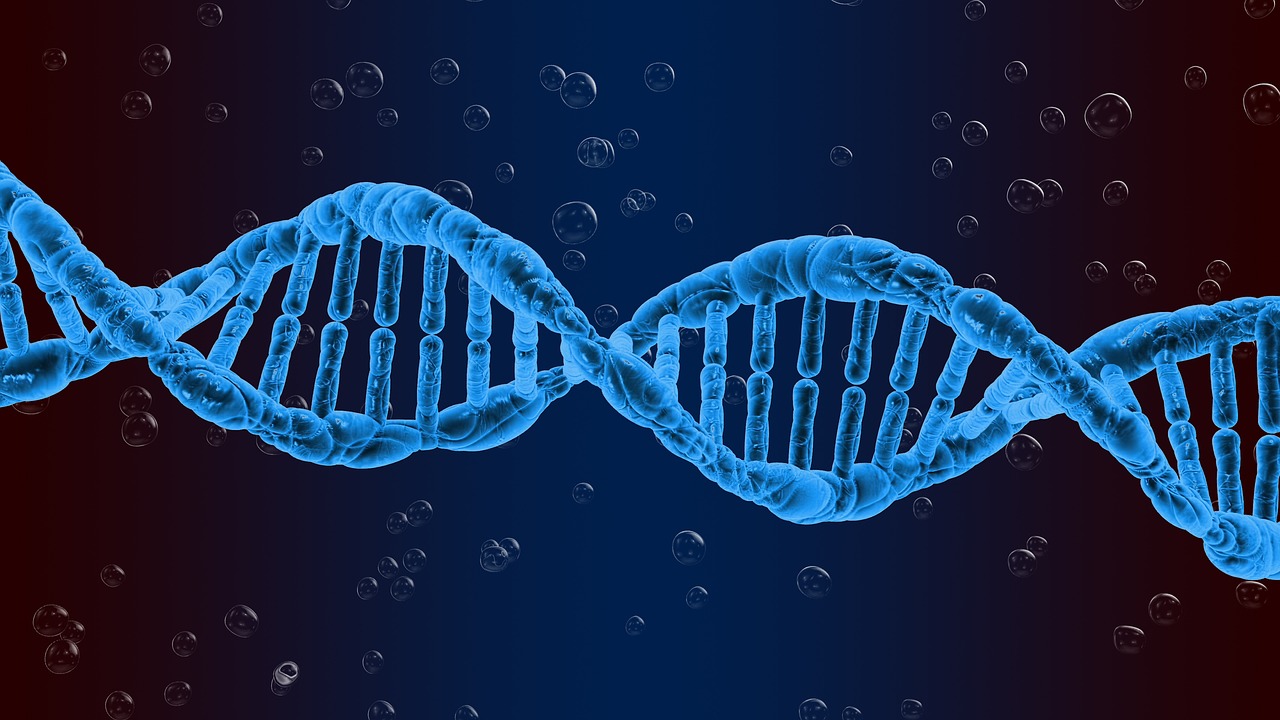 'Prime editing' more precise than Crispr-Cas9, but still needs time before use on humans
Scientists have raised fresh hopes for treating people with genetic disorders by inventing a powerful new molecular tool that, in principle, can correct the vast majority of mutations that cause human genetic diseases.
The procedure, named "prime editing", can mend about 89% of the 75,000 or so harmful mutations known to mangle the human genome and lead to conditions such as cystic fibrosis, sickle cell anaemia, and a nerve-destroying illness called Tay-Sachs disease.
The landmark work opens the door to a new era of genome editing, but scientists caution that more research is needed before it can be safely used in humans. Beyond proving its safety, another major hurdle is how to deliver the molecular machinery to cells that need it in sufficient amounts to treat a disorder.
Continue reading the article on The Guardian