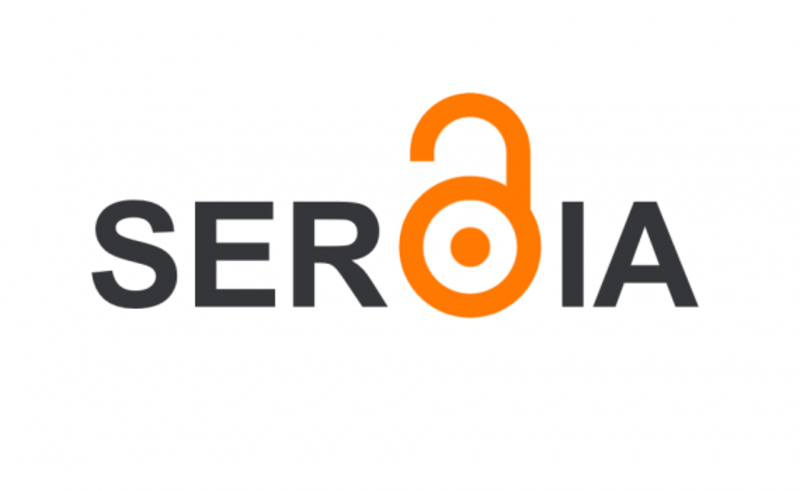 Serbia becomes the first country in the Balkans to introduce open science principles in a law on science and research.
The Serbian government has passed a new law on science and research that recognizes open science as a fundamental principle of science and research.
The new Law on Science and Research, passed on 8 July 2019, confirms Serbia's commitment to open science. It comes just a year after the Ministry of Education, Science and Technological Development (MESTD), the main national funder of research in Serbia, adopted a national open science policy, the Platform for Open Science, mandating open science to all publicly funded research.
Continue reading on EIFL's (Electronic Information for Libraries) website.