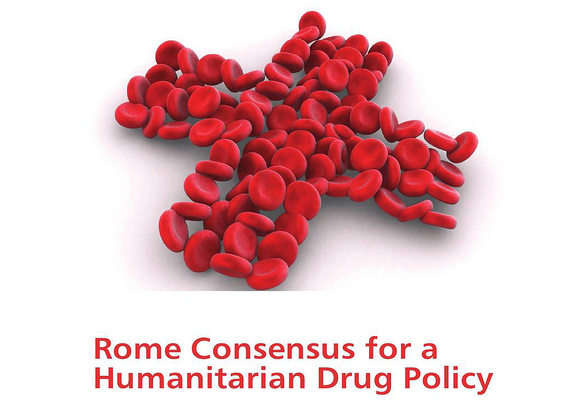 "The Rome Consensus 2.0 statement is a call from professionals to governments to make clear and urgent moves towards health and rights based approaches".
Science for Democracy has signed the The Rome Consensus 2.0 – Towards a Humanitarian Drug Policy Statement as it reflects its belief in a scientifically sound, human rights approach to drug policy.
The document is a follow up to the 2005 Rome Consensus for a Humanitarian Drug Policy, signed by the leaders of 121 National Red Cross and Red Crescent Societies across the world.
The goal of the statement is to reduce the health and social harms caused by drug policies that are too often not humane nor based on evidence.
Rather than punitive approaches, the Rome Consensus 2.0 calls for prevention, treatment, harm reduction, overdose management, deflection from arrest, human rights and ensuring access to medicines.
The ideas behind the statement reflect the anti-prohibitionist approach taken by Science for Democracy since its inception, and that it implements through regular participation in the Commission on Narcotic Drugs at the United Nations in Vienna, where it organizes side-events and meets like-minded organizations.