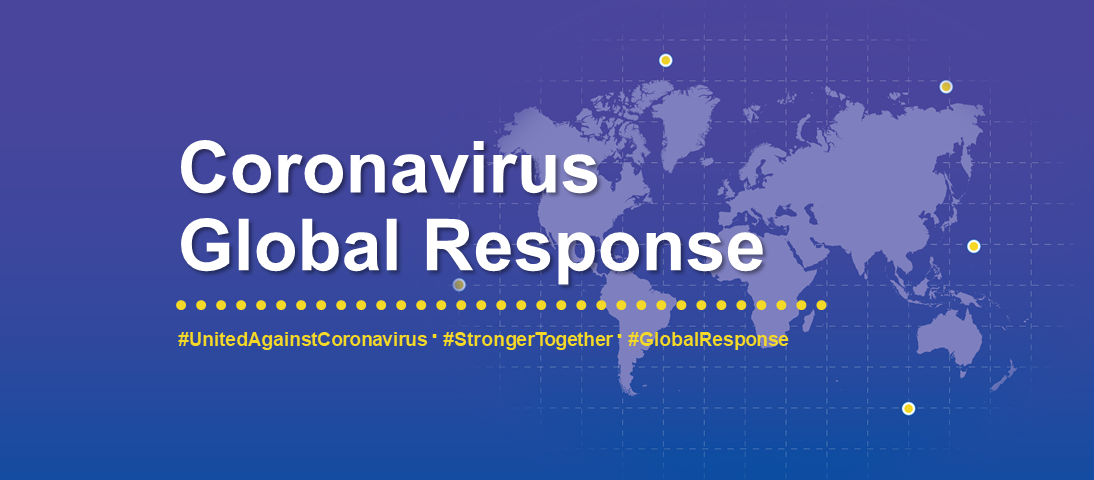 Coronavirus, Science for Democracy: Italy should promote reforms on the right to health and the right to science at the UN – we identified 13 #UnitedAgainstCoronavirus
On May 4th the European Union and a dozen states launched an initiative to organise a "coronavirus global response" inviting heads of state and government, as well as the private sector and international philanthropists, to reach the goal of 7,5 billion euros to finance a "phase 2" of research and treatment at a global level.
On the occasion of the launch of #UnitedAgainstCoronavirus, Science for Democracy and the Luca Coscioni Association launched the appeal "against all pandemics" that in 13 points articulates reforms inspired by the promotion and protection of the right to health and the new human right to science. The document is part of the recommendations of the VI World Congress for Freedom of Scientific Research organised by the African Union Commission in Addis Ababa and summarises the recommendations of other organisations.
This return to the affirmation of the centrality of a system of international cooperation and coordination" stated Filomena Gallo, secretary-general of the Luca Coscioni Association "must be the occasion to add structural reforms to ever-needed funding. Changes of dynamic and competences that, starting from today, prevent the return of the worst nationalist answers of these last few years and the poverty and discrimination they have inflicted."
Marco Perduca, Science for Democracy coordinator, added that "at a moment in which the US withdraw their half a billion dollar funding to the World Health Organisation (an amount equal to the annual budget of the Italian Senate!) and China aims at occupying the top positions of international organisations rather than respect their founding principles or support their actions in a neutral manner, there is a need for trans-regional alliances so as not to be found unprepared to future bullying and discriminations and viral and climate mutations".
"In the last few weeks, together with Eumans.eu, thousands of citizens and dozens of associations and mayors from all over Europe", concluded Marco Cappato, treasurer of the Luca Coscioni Association and Eumans founder "we have started a fruitful formal dialogue with the European Parliament, which has received the propositions we suggested. We plan on doing the same with Italy, one of the promoters of the Conference to pledge funds against coronavirus. In the seven online public assemblies organized by the Luca Coscioni Association from March we have gathered important signals of parliamentary support. We hope that these turn as soon as possible into motions to make the government take important reform responsibilities at the United Nations".
The "coronavirus – never again" appeal has been sent to the world's scientific academies, hundreds of MPs, Nobel Prize winners and participants of the six world congresses for freedom of scientific research. Among the first signatories Nobel Prize for Medicine awardee Rich Roberts. It is available on AssociazioneLucaCoscioni.it and ScienceforDemocracy.org